Demme Learning is Hiring!
We know with the economy is rotten shape and the ability to homeschool whenever, many homeschool moms are looking for ways to help with the family budget by working. Demme Learning is hiring a Sales Representative for Public Schools. Yes the same great Math-U-See curriculum also has a public school segment too! If you have ever been in sales and have a background in public schools, you could be THE person Demme is recruiting for.
So let's get into the job details of what might make you stand out to Demme Learning.
Job Details
This position can be remote! How perfect is that for homeschooling moms? Job Location: Remote from Your Office or Local from the Main Office – Lititz, PA. It is a full time position though, so you will have to plan to homeschool off hours. They would prefer for the right candidate to have a 2 or 4 year degree. There may be some travel, but they said it would not be often! The typical hours of operation Monday through Friday from 8 to 6ish are what they are looking for, but they are a little flexible.
Who is Demme Learning?
They are a family-owned business that has been thriving for over 30 years. They develop, publish, and sell PreK-12, skills-based education products. They have a unique culture and believe that their most important asset is their employees. They really pride themselves on being a great place to work and have placed as one of the "Best Places To Work in PA" for the past three years in a row. Trust is essential for healthy working relationships. They are passionate about learning, dedicated to helping others, and they are not just doing this for the money.
What the Best Candidate Might Look Like:
You are a highly driven, competitive, self-starter who understands that a career in sales is honorable, rewarding and challenging. You are a person who doesn't take themselves too seriously, doesn't need to be micro-managed, and isn't afraid of a sales quota. You are a problem solver, creative, and action oriented. You work with integrity, are secure in who you are and you embrace a growth mindset.
What You Will Do
Help grow Demme Learning's business by identifying and selling educational products to prospects and maintaining those relationships in the public school K-12 market.
RESPONSIBILITIES
Company Knowledge
Become knowledgeable of company history, mission, vision, values, and products

Maintain knowledge as products are revised and/or new products are introduced
Contact, Sell and Close
Interact with customers and prospective customers to inspire interest, demonstrate products, and close sales

Daily research potential opportunities within sales territory to create new leads

Daily prospecting- Including cold calling, referral selling, and daisy chain selling

Daily follow-up with new sales opportunities in funnel to advance the relationship

Interact with customers and prospective customers to inspire interest, demonstrate products, and close sales

Document interactions in CRM software/database and maintain an accurate sales funnel

Serve as event liaison as outlined by liaison processes and procedures when assigned

Upsell additional products to include training, supplemental products, and core products
Nurture Relationships
Weekly monitor accounts to ensure shipping, delivery, invoicing, and managing any billing maintenance issues, touching base to ensure satisfaction and referral opportunities, and share information with Sales Manager

Establish and maintain high trust relationships with key accounts

Develop and execute on retention/sales strategies
Job Expectations
Daily check emails, voicemails and faxes

Daily communicate with other team members

Demonstrate effective problem solving and creative solutions

Attend trade shows

Complete and submit expense reports

Competitive analysis/Industry knowledge/Networking

Effective sales and territory planning done annually, visited quarterly and adjusted accordingly
EDUCATION
High School graduate (college degree preferred or equivalent experience)

Course/training completion of Professional Selling Skills

Course/training completion of communication skills
MINIMUM REQUIREMENTS
3 years' sales experience, preferably in educational sales or similar

Highly effective interpersonal skills and presentation skills

Excellent time management and organizational skills

Ability to travel as needed up to 25% of the time

Proficiency in MS Office and Google products

Effectively utilize technology and software to enhance results and performance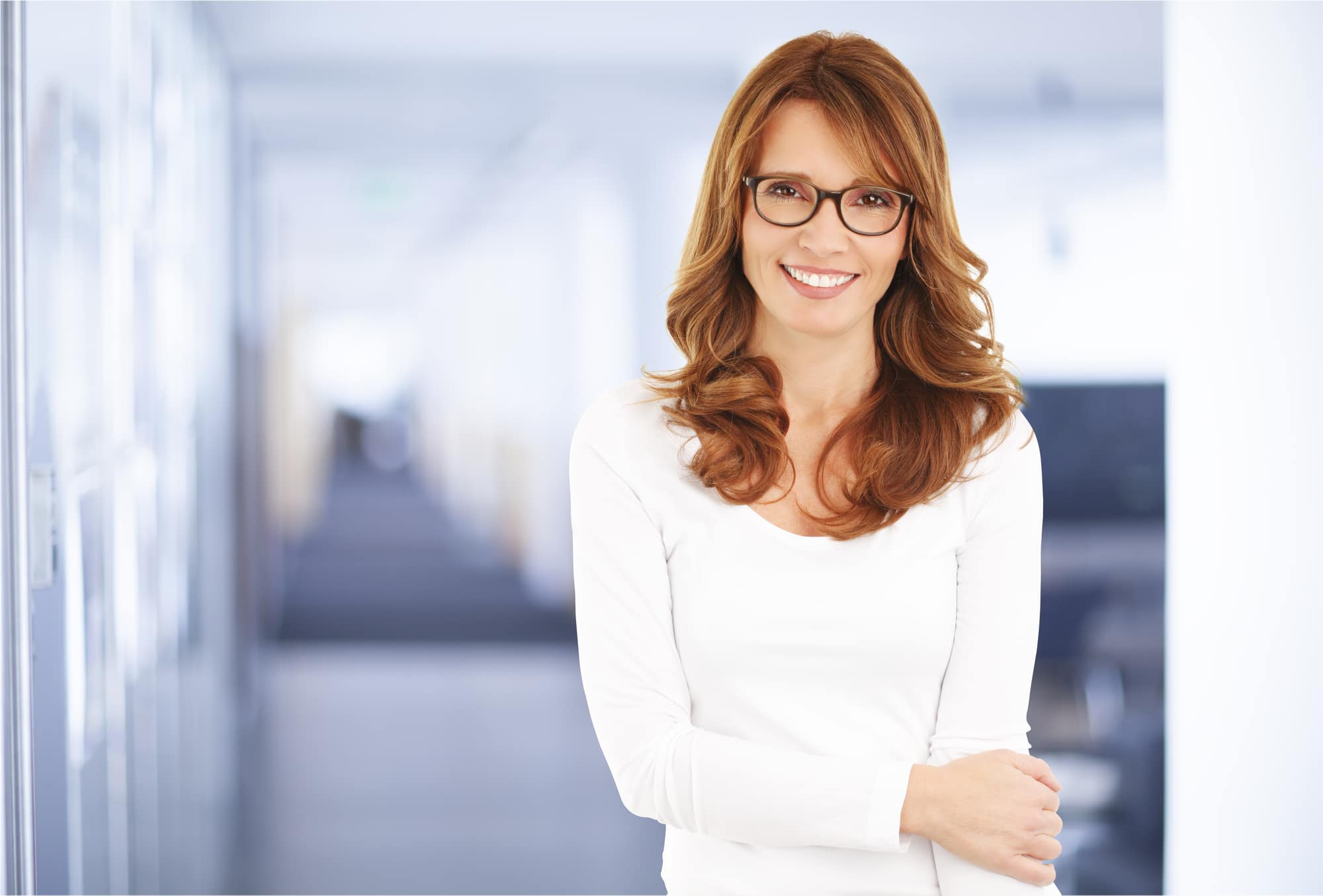 RELEVANT KNOWLEDGE, SKILLS, or EXPERIENCE
Proven track record of success in B2B sales

Experience presenting via web and in person to individuals and groups
PHYSICAL DEMANDS
Sitting or standing for long periods of time

Travel to company functions

Speaking on the phone and in person

Extensive typing on QWERTY style keyboard and viewing of lighted computer monitor

Reaching, bending and lifting up to 50 lbs
COMPENSATION
Of course, compensation always depends on experience and relevant skills, but here is a ballpark idea of what is possible.
Base Salary of $45,000 – $55,000

Commission for acquiring new business (Hunting)

Commission for existing business (Nurturing)

Total compensation 1st year could be $65,000 – $75,000
If you think you are a great fit for this position, click below to learn more about Demme Learning and to apply for this position!
[mks_button size="large" title="Learn More Here!" style="squared" url="https://www.paycomonline.net/v4/ats/web.php/jobs/ViewJobDetails?job=59565&clientkey=B2ADD305BF221EB9C1FB29A650B3FD83″ target="_blank" bg_color="#dd9933″ txt_color="#000000″ icon="" icon_type="" nofollow="0″]